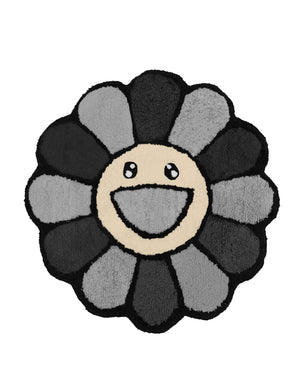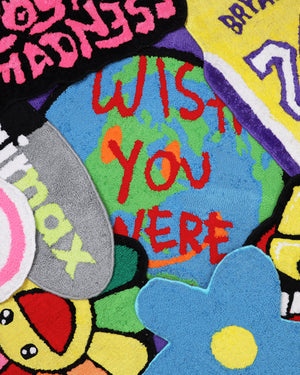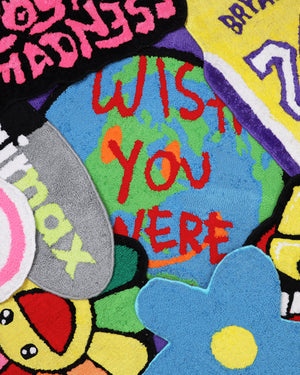 Dead Murakami Flower Rug
Handmade with 100% premium acrylic
Hand sewn floor backing and carpet edges for durability
Do not machine wash or dry clean. Spot clean if needed or vacuum using the high pile rug setting.
Each rug is slightly different from each other, ensuring that they are all one of a kind.
To order a custom rug of your size and design, kindly send us an email at @syndromesupply.ph@gmail.com or send us a dm on @syndrome.supply on Instagram. 
Images and designs seen are inspired by images, characters, icons and logos that are not owned by the Syndrome brand – they are simply here as a portfolio of our services for customers who wish to have such designs made.